W TAIPEI X JAIME HAYON: FUNTASTICO


Get in the spotlight and live bold! W TAIPEI x JAIME HAYON proudly launches "FUNTASTICO" theme afternoon tea at YEN Bar. Come indulge in the delicate dessert in style at YEN Bar this afternoon!
DATE
01/01-03/31
OFFER TIME
DAILY 02:30PM - 05:30PM
PRICE
TWD1,800+10% per set Including 4 glasses of cocktails and free flow of tea and coffee
CHINESE TASTERS
STEAMED DUMPLING WITH SCALLOP, PORK NECK, DRIED DAIKON RADISH

HONEY GLAZED MISO KUROBUTA PORK BUN
BLACK TRUFFLE RADISH PUFF
SHRIMP DUMPLING WITH ASPARAGUS
LYCHEE MUNG BEAN CAKE
SWEET TREATS
BLACK CURRANT GUMMY TOURNAMENT CHESS, LEMON CHEESE CREAM
ROCKING HOT DOG RASPBERRY KIRSCH GANACHE CHOCOLATE
HOPEBIRD TROPICAL PASSION FRUIT AND MANGO MALIBU CREAM ÉCLAIR
FAUNA RASPBERRY JAM CHARCOAL CHOCOLATE ALMOND CAKE
FUNTASTICO BERGAMOT WHITE CHOCOLATE MACAROON

RESERVATIONS
+886 2 7703 8887
Bf.taipei@whotels.com
Reservations need to be made at least 1 day before.
Gallery
Albums
"FUNTASTICO" Afternoon Tea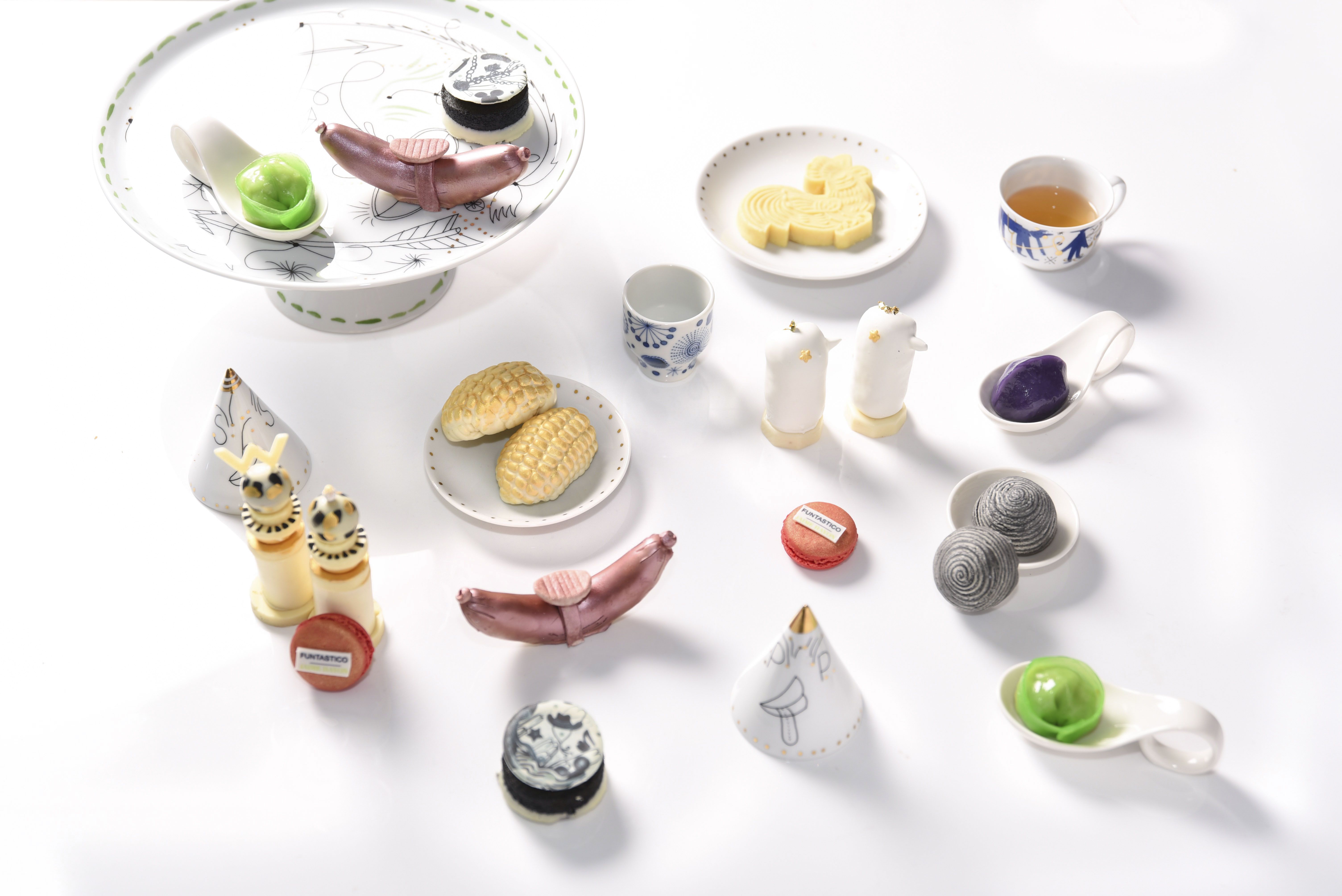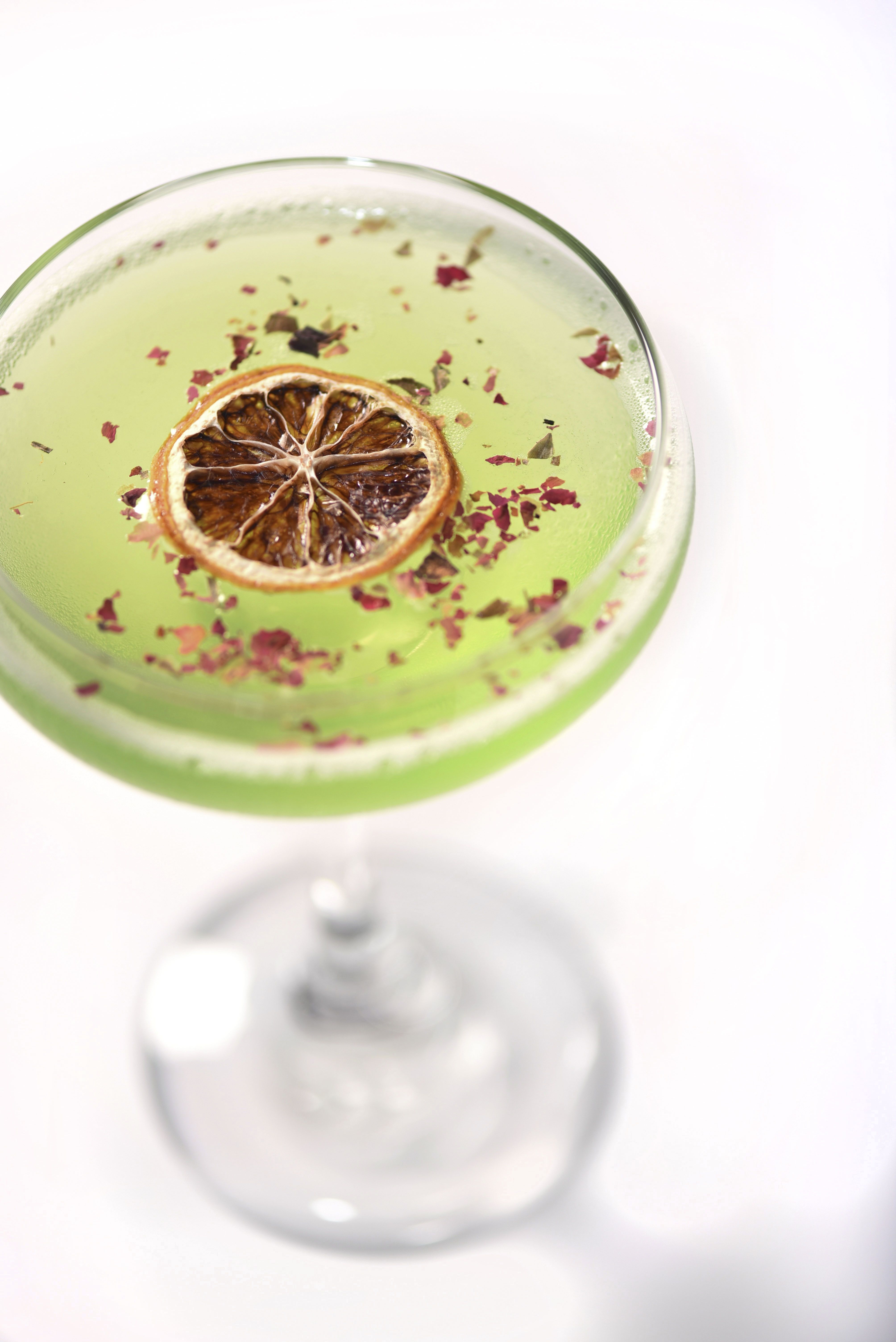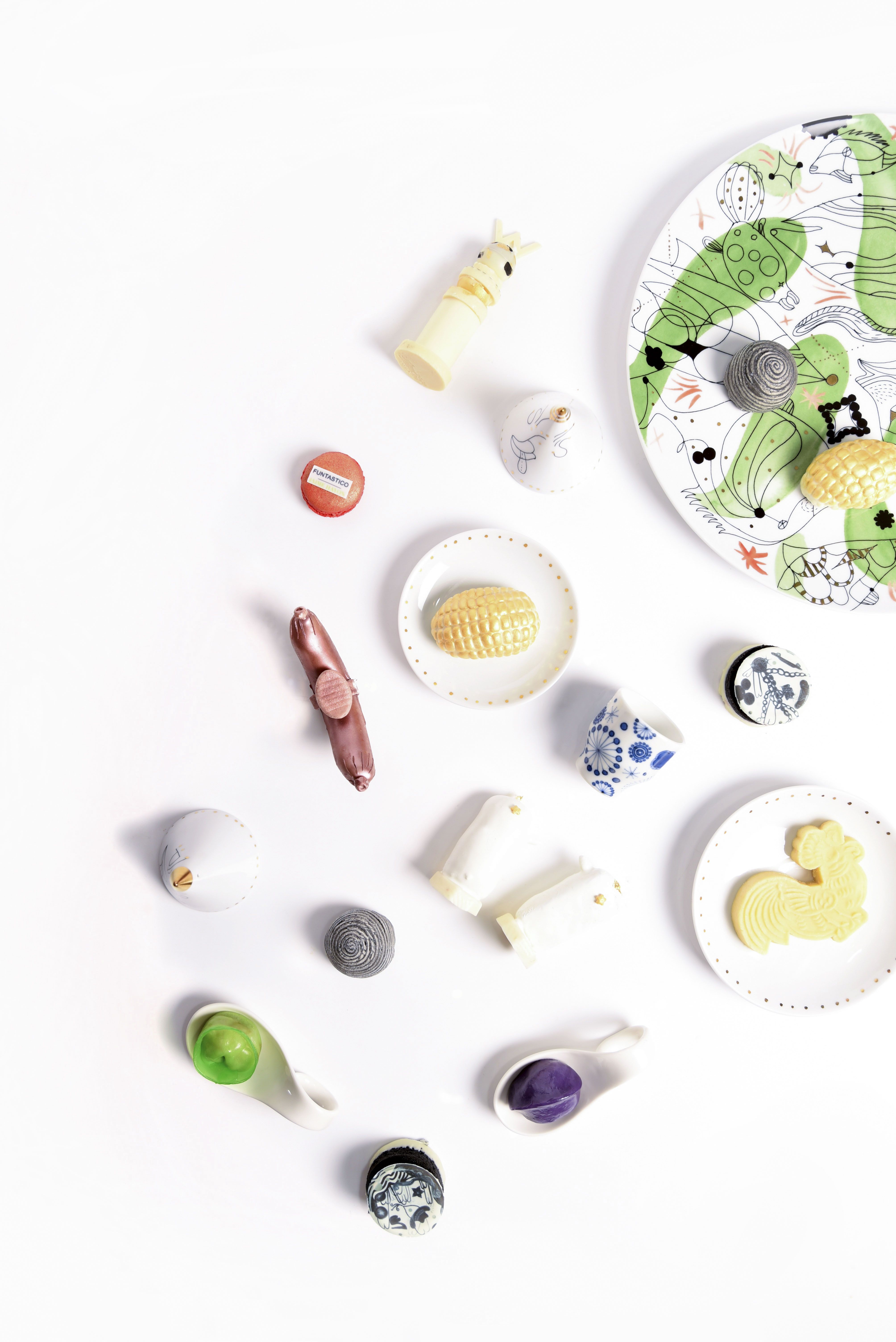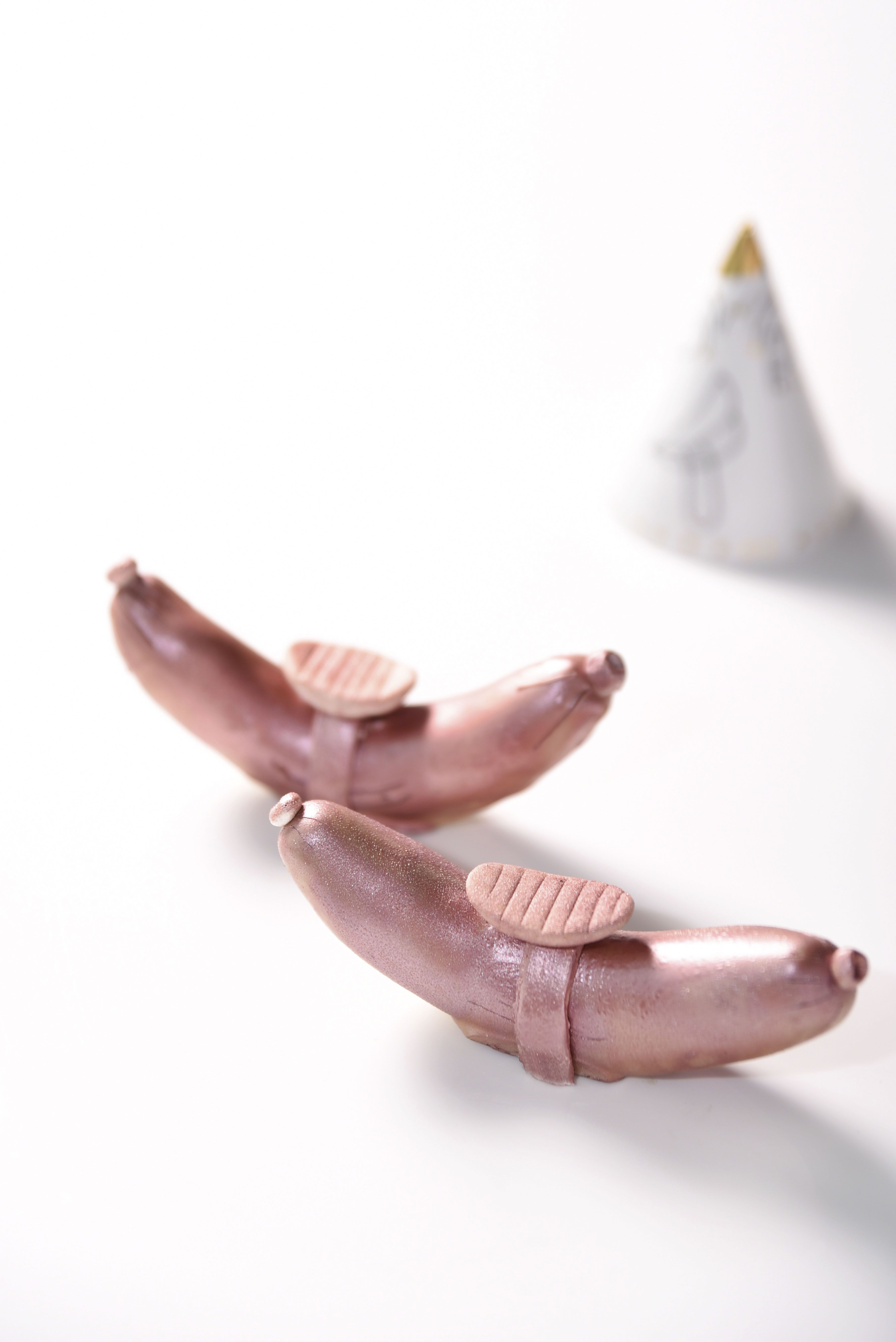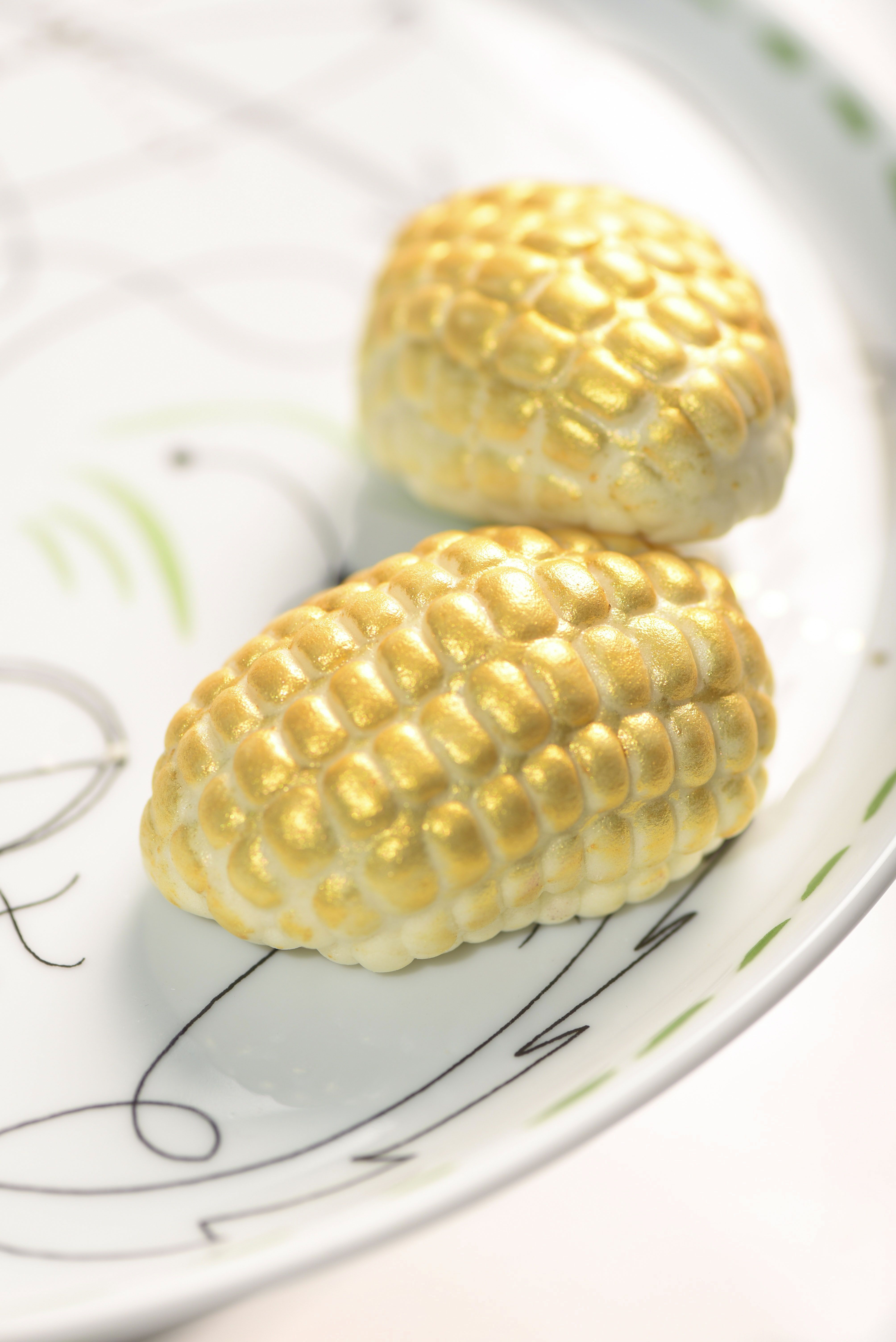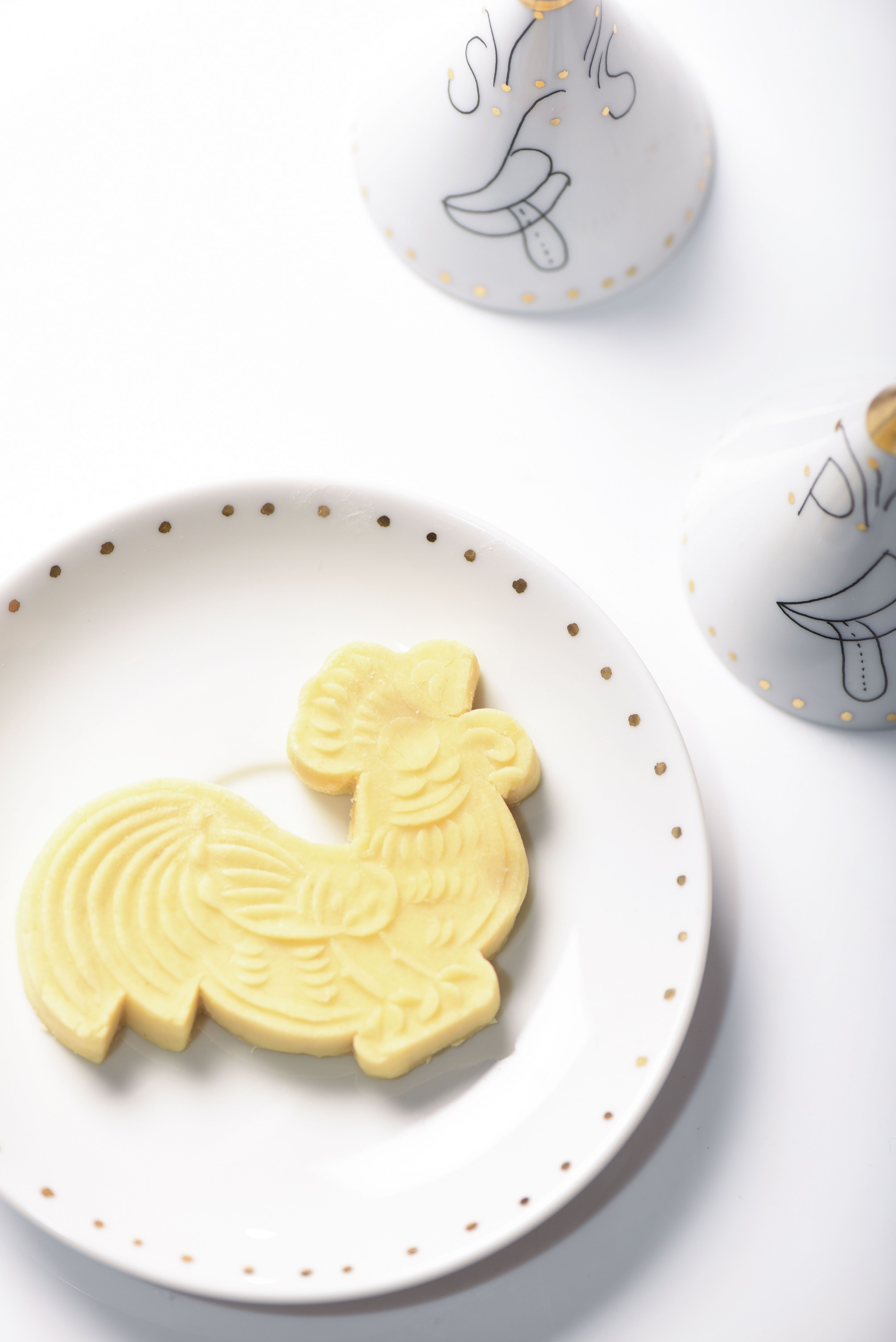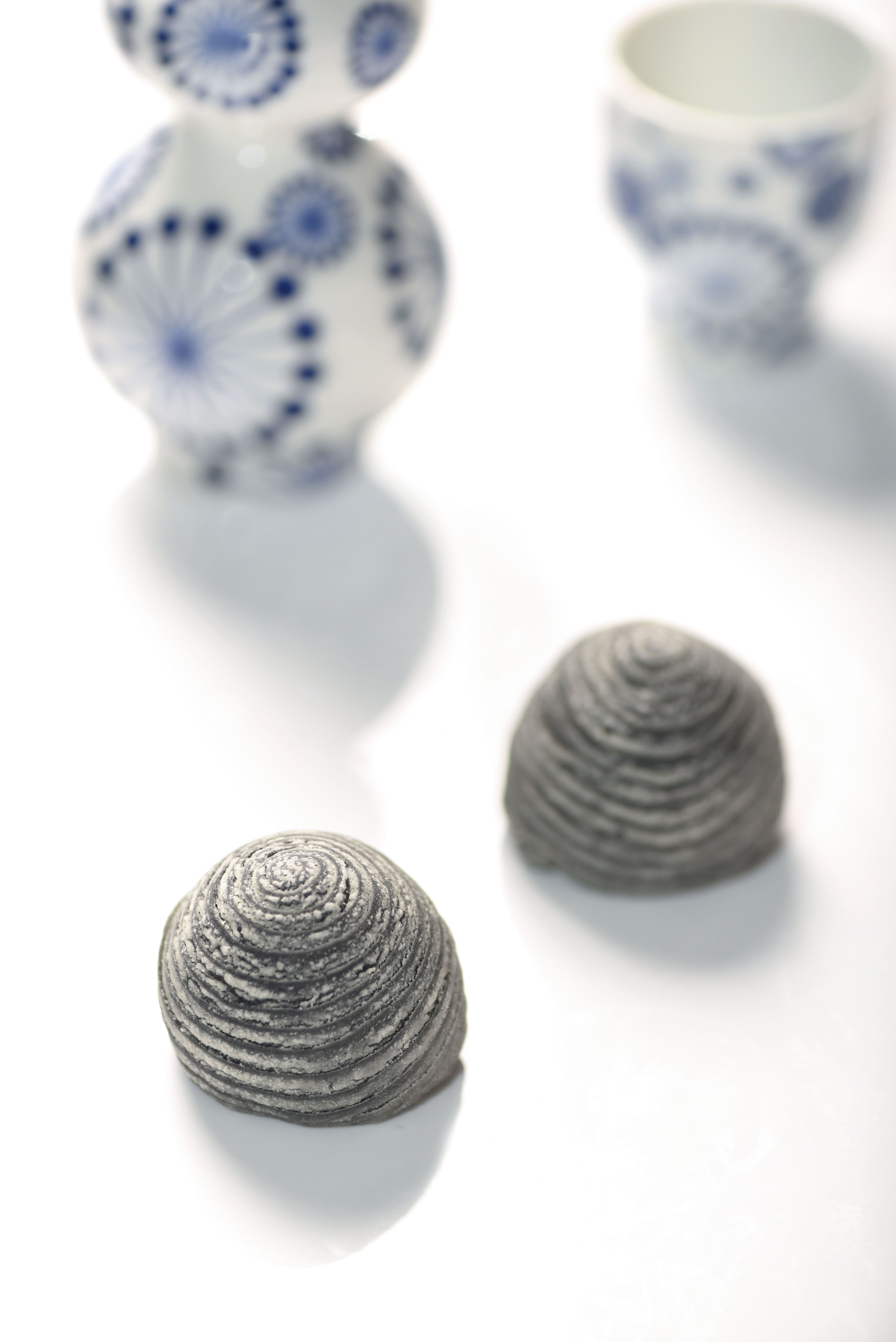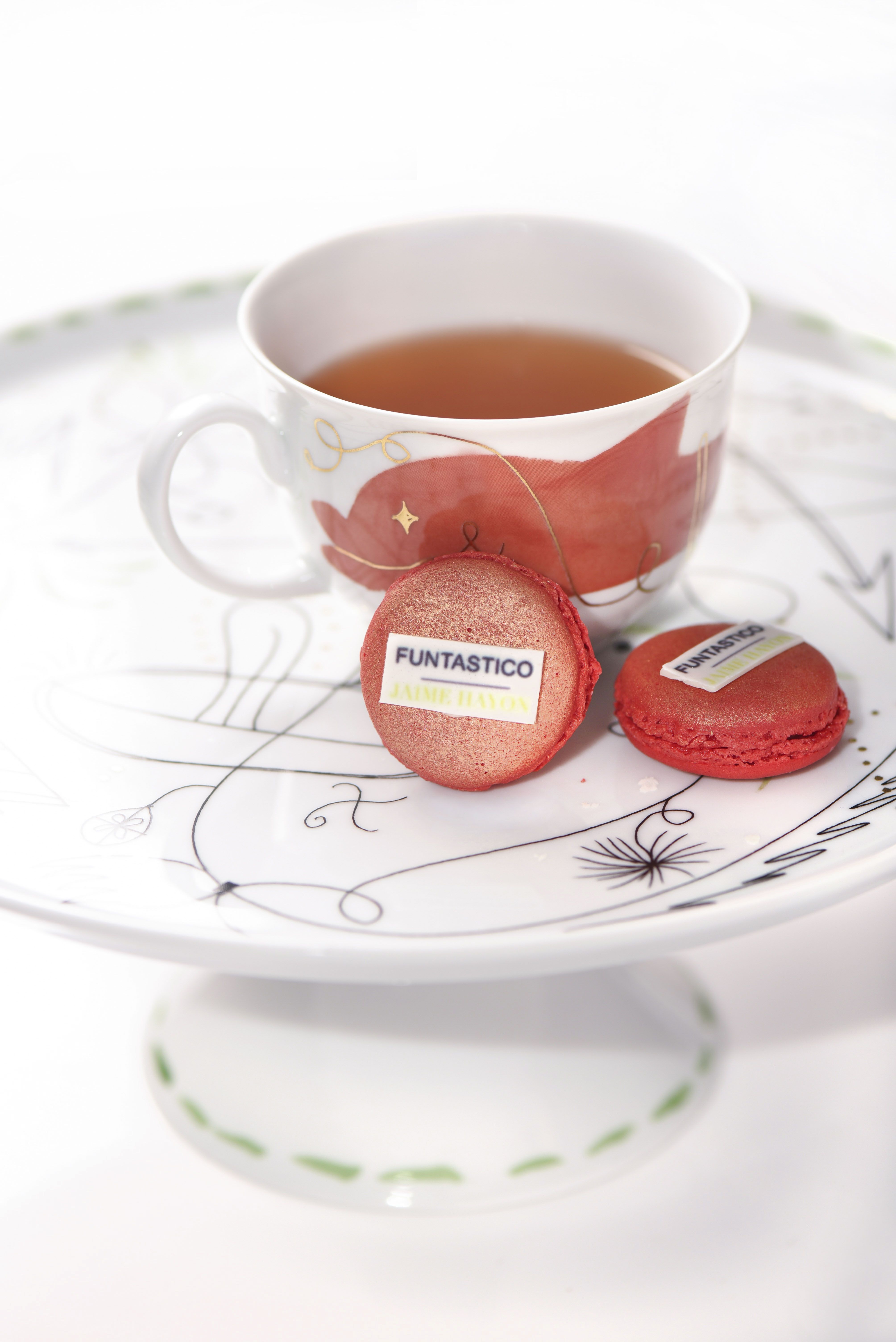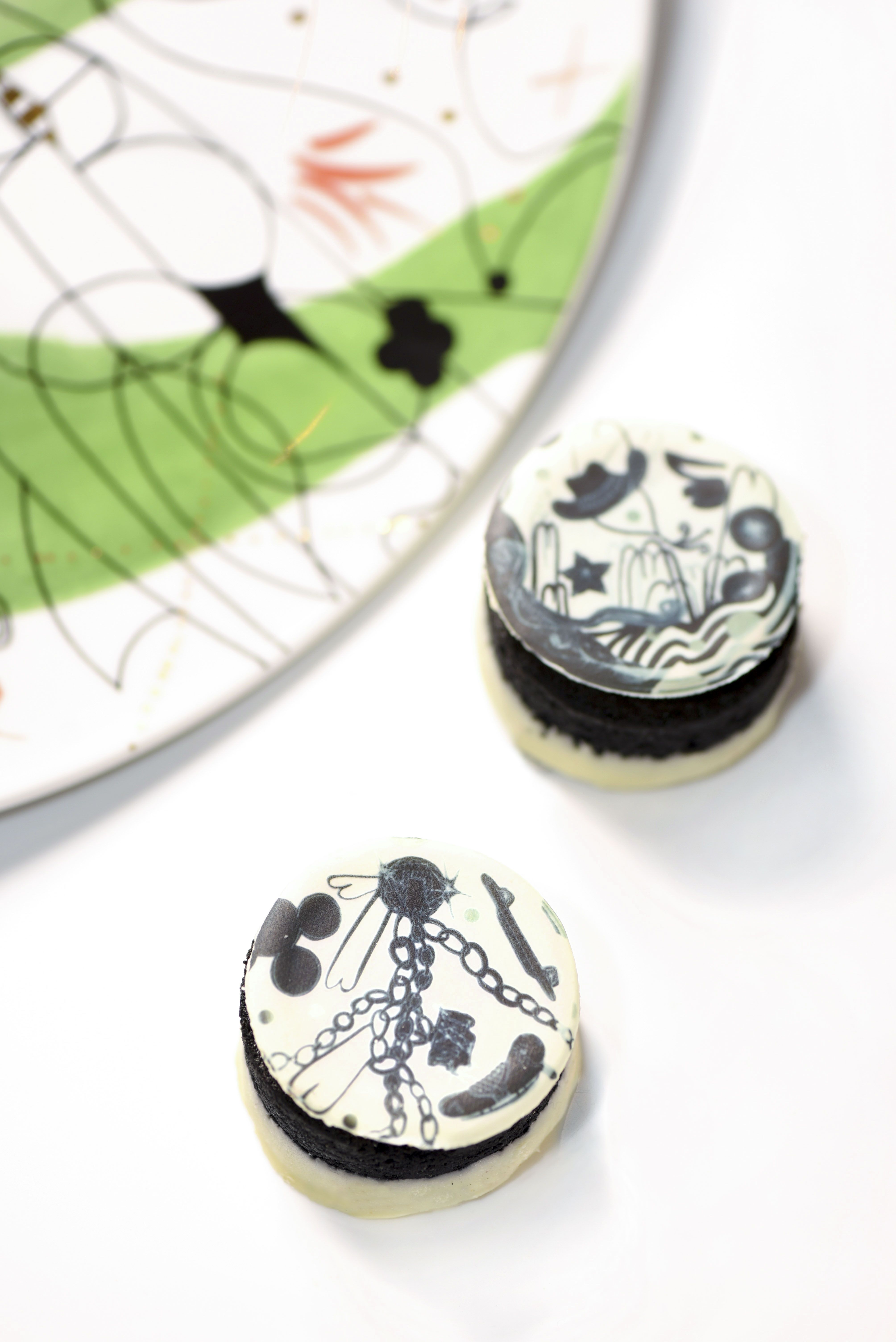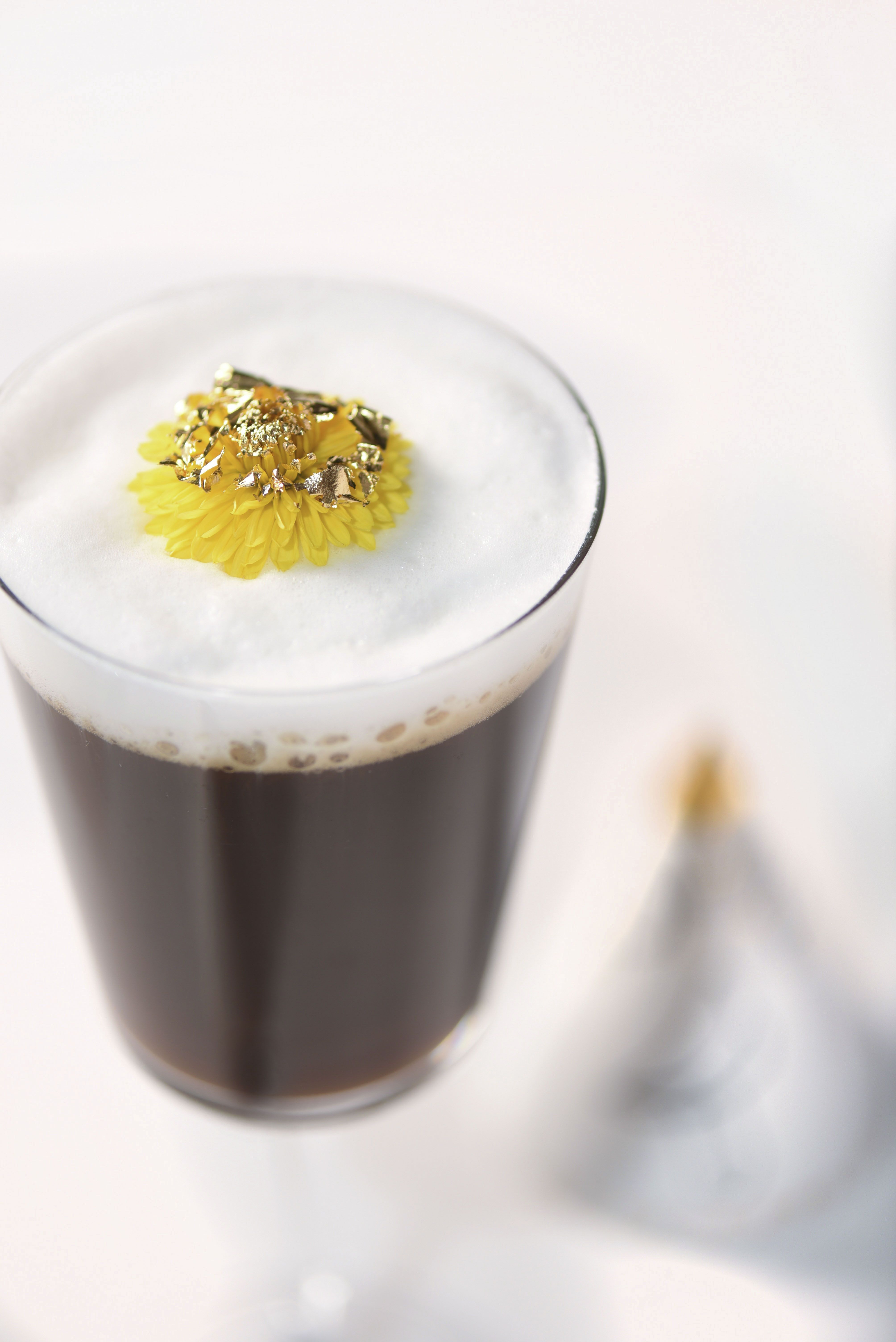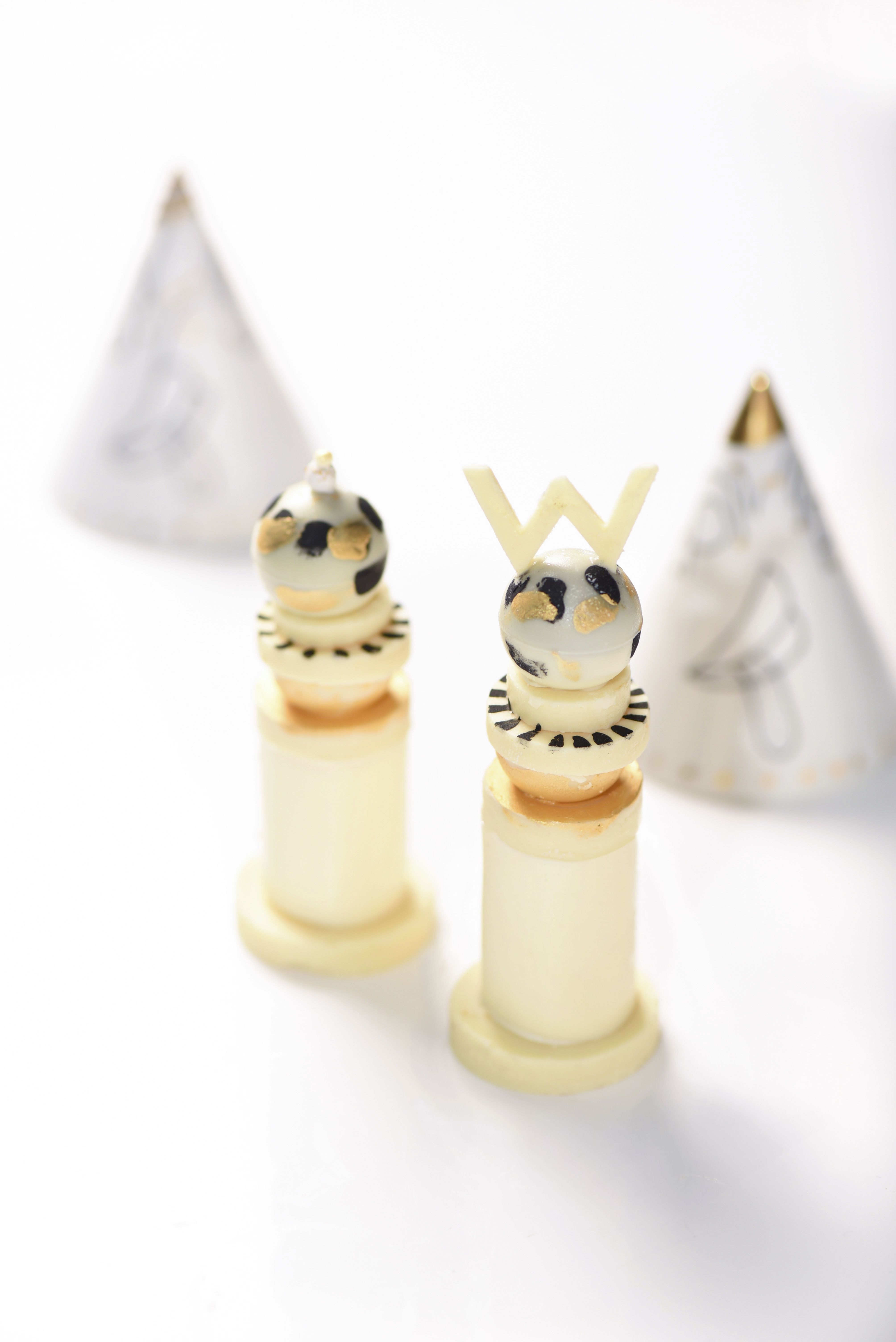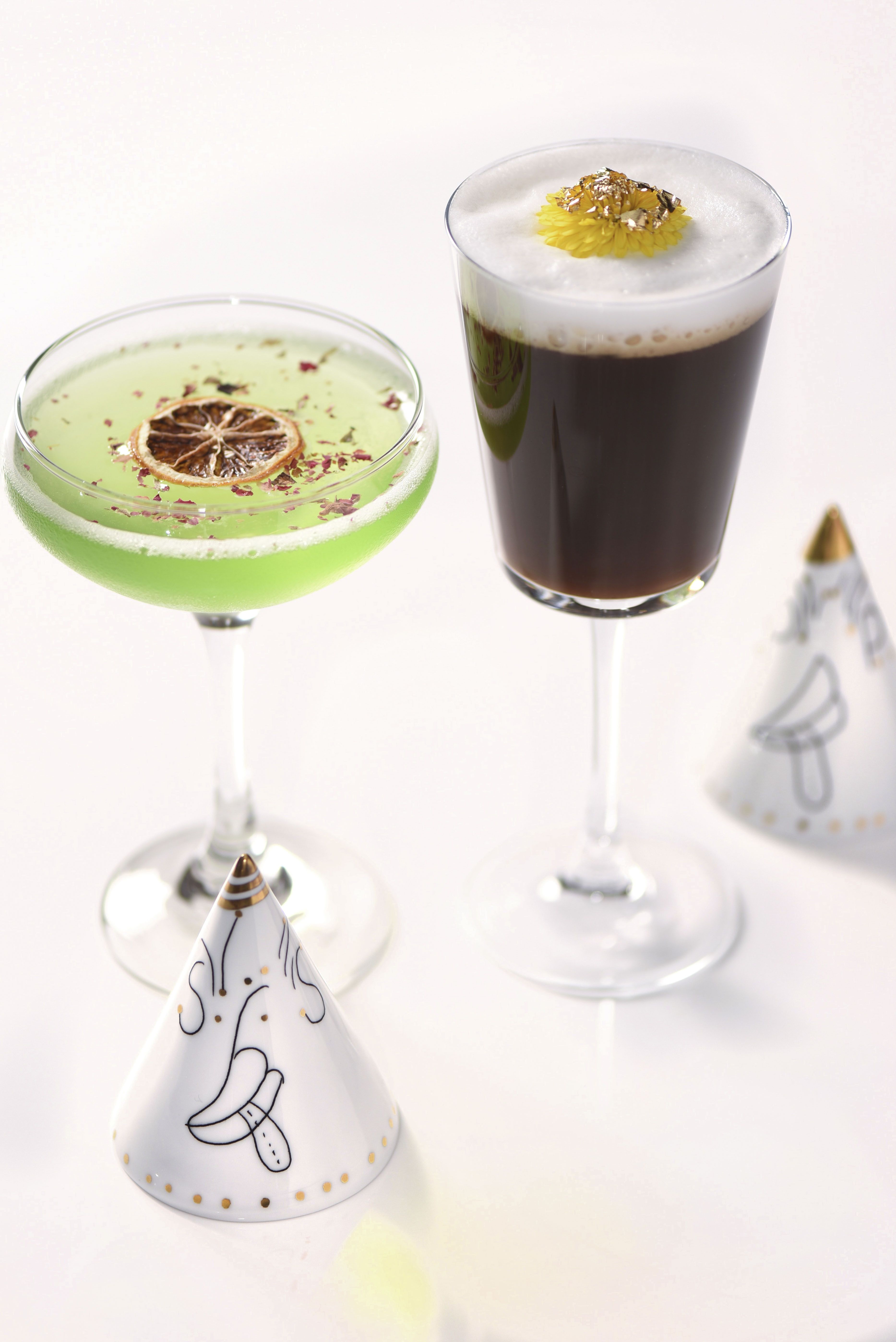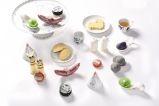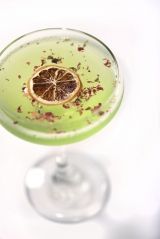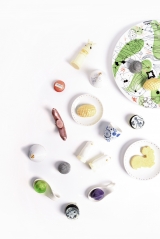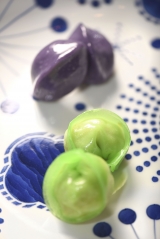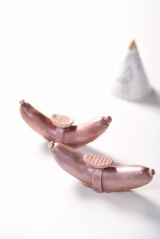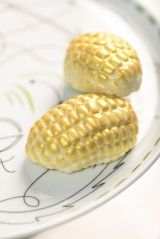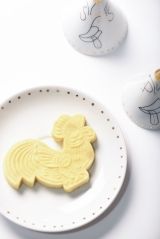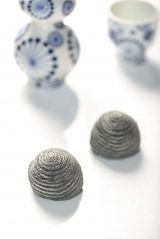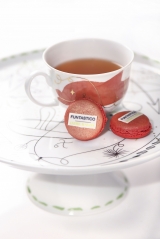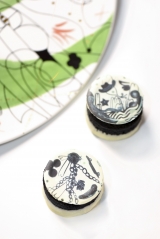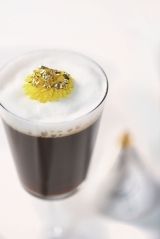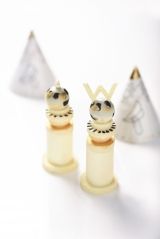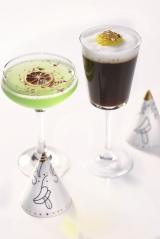 YEN LUNCH

11:30 AM - 2:30 PM

YEN DINNER

6:00 PM - 10:00 PM

YEN BAR-SUN TO TUE

2:00 PM - 12:00 AM

YEN BAR-WED TO SAT

2:00 PM - 1:00 AM

YEN BAR-AFTERNOON TEA

2:30 PM - 5:30 PM